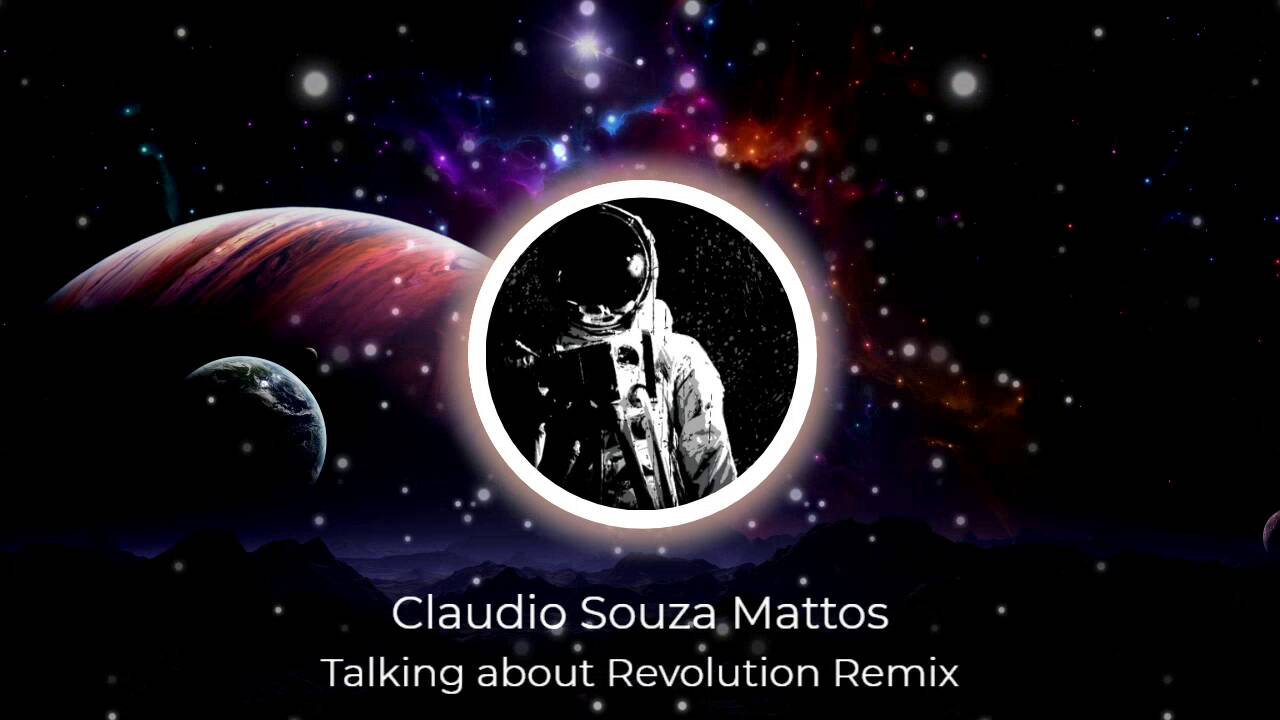 Claudio Souza Mattos
Talking about Revolution Remix
From the Album: Songs for the Old Generation (Revisited)
Claudio Souza Mattos is a Musician and Artist since 1991. Started composing songs using Noisetracker in Commodore Amiga Computer. Then moved to PC Demo Scene and composed most of his tracks using Fastracker 2.0. In early 2011, he decided to release a few singles for the album Rewind using Renoise with ReFx Nexus VSTI Instruments. The album was not mixed or remastered.
He left his legacy in PC Demo Scene and Amiga. You can find most of his tracks at http://aminet.net/mods/csm
Claudio Souza Mattos is a composer and also a music producer.
Email: contact@claudiosouzamattos.com
ADVERTISEMENT
ADVERTISEMENT
ADVERTISEMENT
ADVERTISEMENT